Running F Quarter Horses is nestled in the hills of South San Benito County, with ranches also in Lake View, Oregon. We pride ourselves on raising quality Quarter Horses that are versatile. Making outstanding performance horses and great ranch horses. Feel free to contact us to purchase your next prospect or book your mare today.
KS Cash N Fame- our senior stallion. Sire to World Champion Rafter W Mini Reba and NFR money earner Casadys Cash N Fame
KS Cash N Fame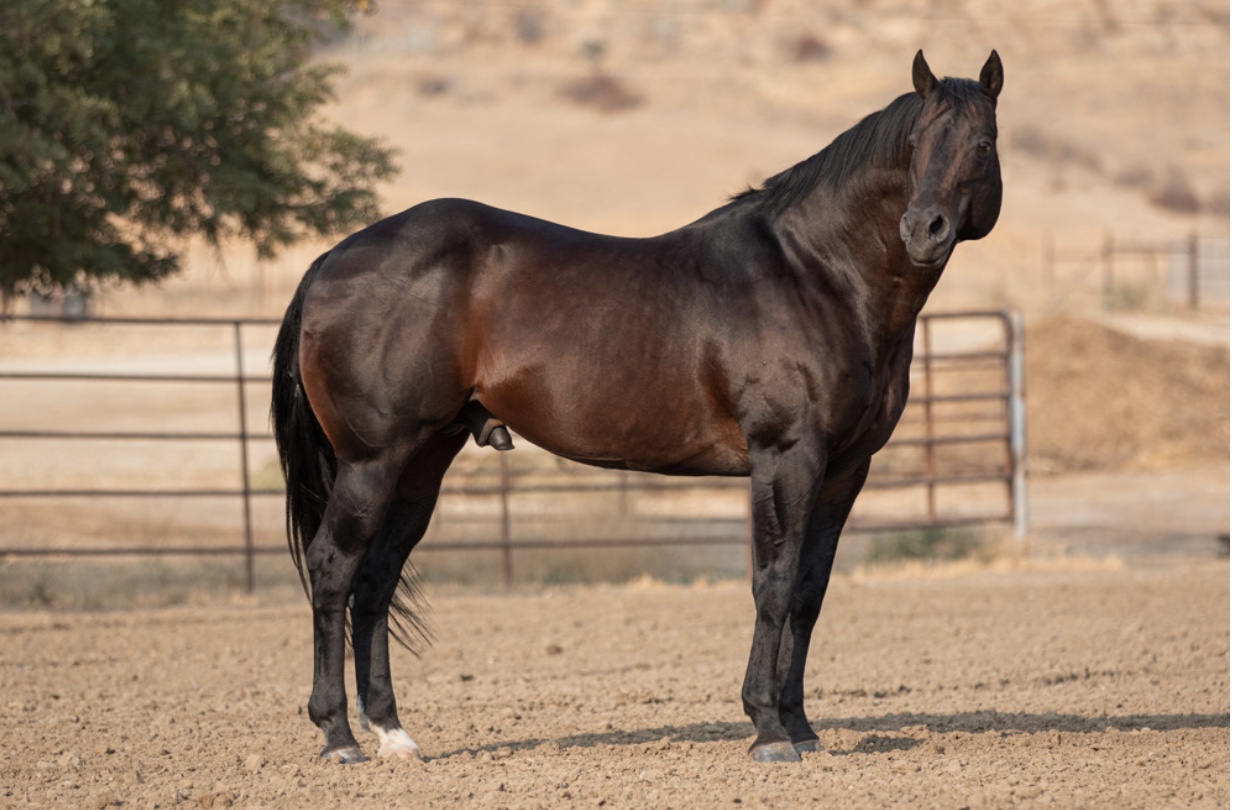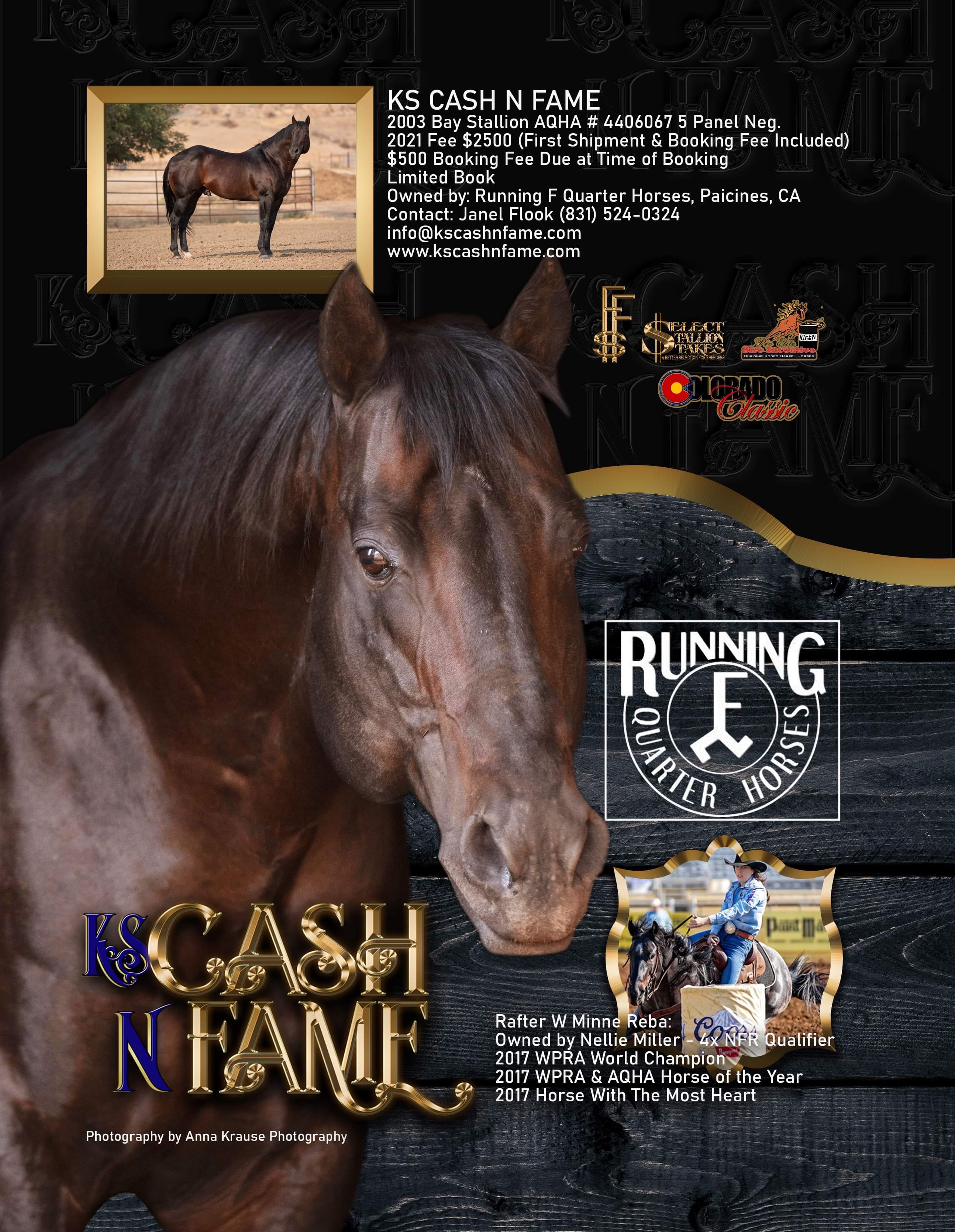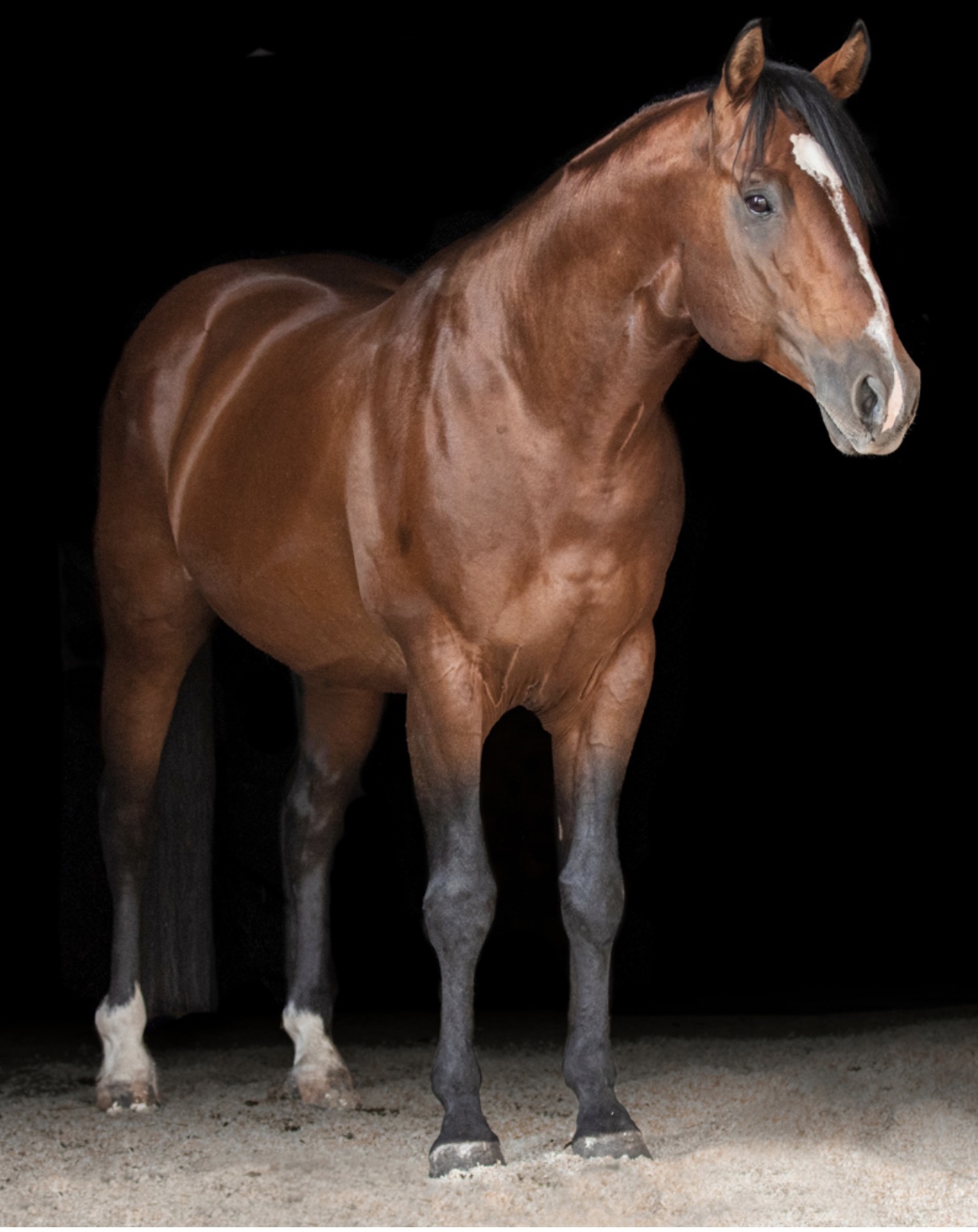 JF Djangos Gotta Gun.
Fiestas Gotta Gun X Velocity First
Django passes on his great disposition and athleticism to his offspring. His first foal crop hit the ground in 2018, they are very trainable and willing.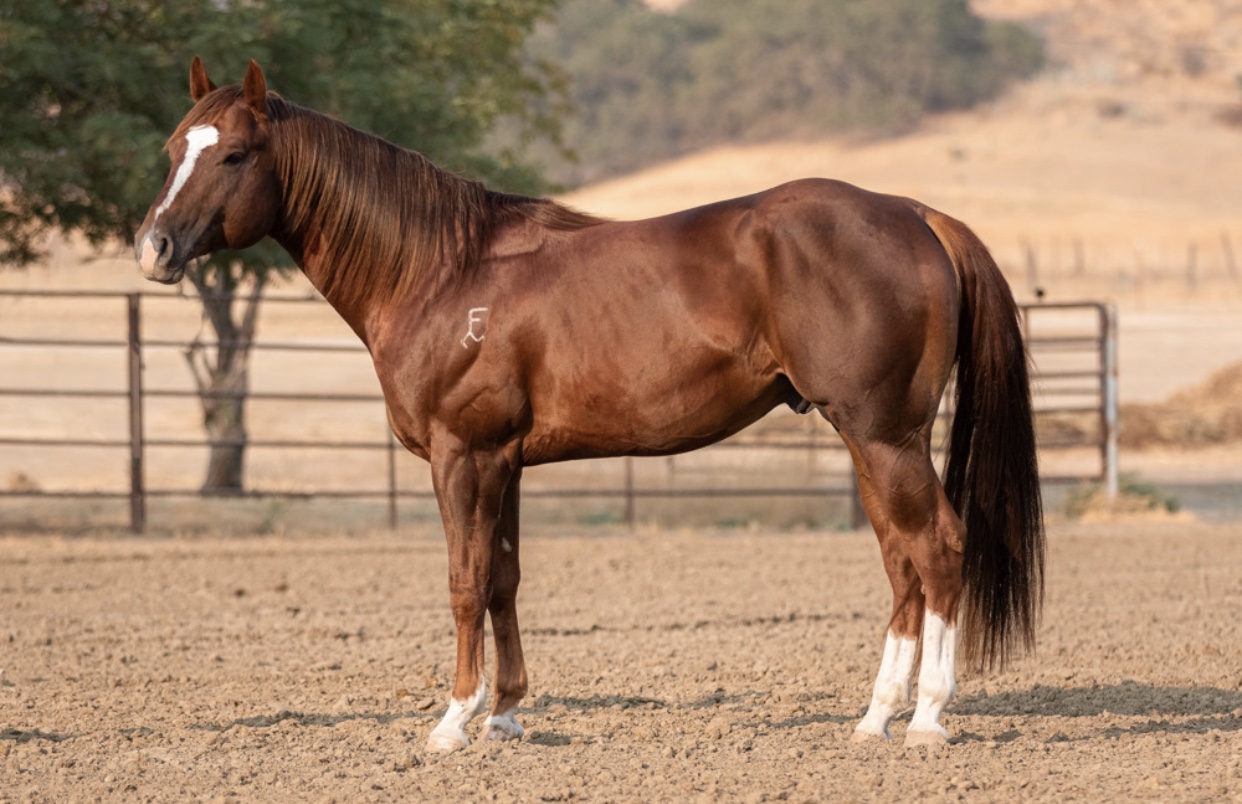 JF Downin Firewater
Firewater Flit X Velocity First (First Down Dash)
JF Downin Firewater is the most trainable, kind colt we have started! He's excelled on the heeling side of team roping and is outstanding in the branding pen. He will futurity in 2022 and his first foal crop will be on the ground in 2021.
---